Regular price
Sale price
$9.99
Unit price
per
Sale
Sold Out
Made in USA Eztotz Nose Hero
Quick Facts:
Perfect tool to help you get those hard-to-reach boogers out of your little one's nose
Flexible rubber tips - No hard plastic
Can grab both hard and soft boogers
Works great for ears too!

Cute owl head stopper - Acts as a guard so the tool cannot be inserted too far

Approx. size: 4" inches
100% FDA-approved food grade rubber
Dishwasher safe (top rack)
Boil safe
Third-party tested. Meets all safety standards.
Use for any age
BPA-free
PVC-free
Lead-free
Made in USA
Flexible Rubber to Protect Your Baby
One piece rubber design. The ends and handle flex if needed to protect your baby's sensitive nose and ears. Perfect for picking out those baby boogers and earwax.
Double Ended for Wet Boogers, Hard Boogers, and Ear Wax
Loop end for softer/wet boogers and solid end for harder ones to clear clogged noses and remove earwax from ears. Perfect for after little ones' bath. Great for babies and adult use too. Easy to wash with soap and water or in the dishwasher.
Included: One Boogie/Earwax Remover
American Made Baby Products' Review
Babies get boogers. It's unavoidable and annoying for both the parents and the baby. Our baby would scream uncomfortably when she had boogers blocking her breathing or making her nose itch. She would paw at her nose over and over. Then we got the nose hero. It is the perfect size to scoop out those annoying boogers safely allowing for a happier baby that can breathe easier.
Share
View full details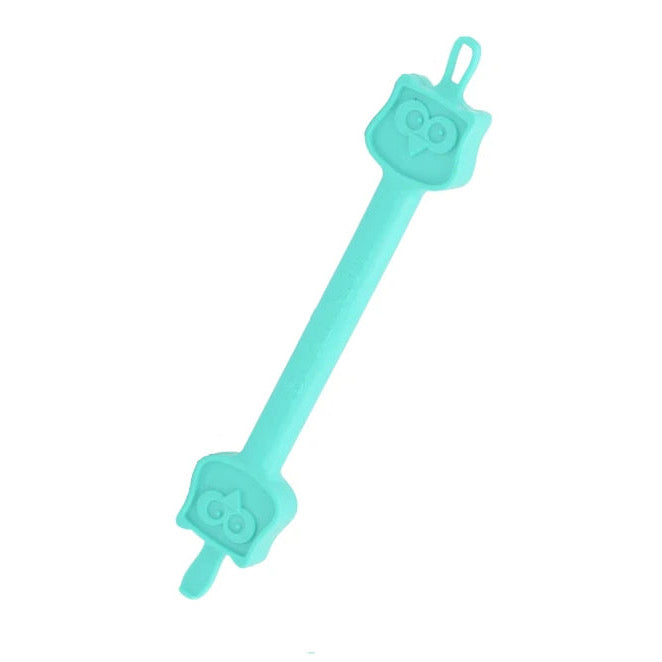 100% Satisfaction Guaranteed

Customer satisfaction is our top priority. If you are not completely satisfied with your order, please contact us. We will make it right!