Regular price
Sale price
$8.99
Unit price
per
Sale
Sold Out
Made in USA Buckle Pal

Quick Facts:
Unbuckle car seats easily!
Great gift for those with long nails, hand ailments such as arthritis, grandparents, and for anyone who has a hard time unbuckling a car seat
A lever arm reduces the force needed to unbuckle a car seat
Made of sturdy nylon plastic
Simple to use – Slide over buckle, press down on button, pull out buckles
Clasp included so you can attach it to your key chain
Fits most car seats
Made in the USA
Easy to Unbuckle Babies and Young Children
Simply slide over the car seat buckle, depress the button using the buckle pal, and release the buckles. This tool is perfect for those who have trouble unbuckling carseats.
Included: One Seat Buckle Assistant
American Made Baby Products' Review
As a mom that suffers from carpal tunnel, I sincerely appreciate this invention. It's often hard to squeeze the buckle button and it can aggravates my wrist. This device helps a momma out!
We had the grandparents also test the device. Grandma can't bring her grandkids anywhere by herself, because she can't unbuckle the car seat due to her arthritis. She tested this device and was amazed. Finally it was safe for her to go on car adventure with her granddaughter. She can unbuckle the seat with ease. We agree that this is an amazing device that allows everyone to safely travel with the baby by assisting with the unbuckling process.
Share
View full details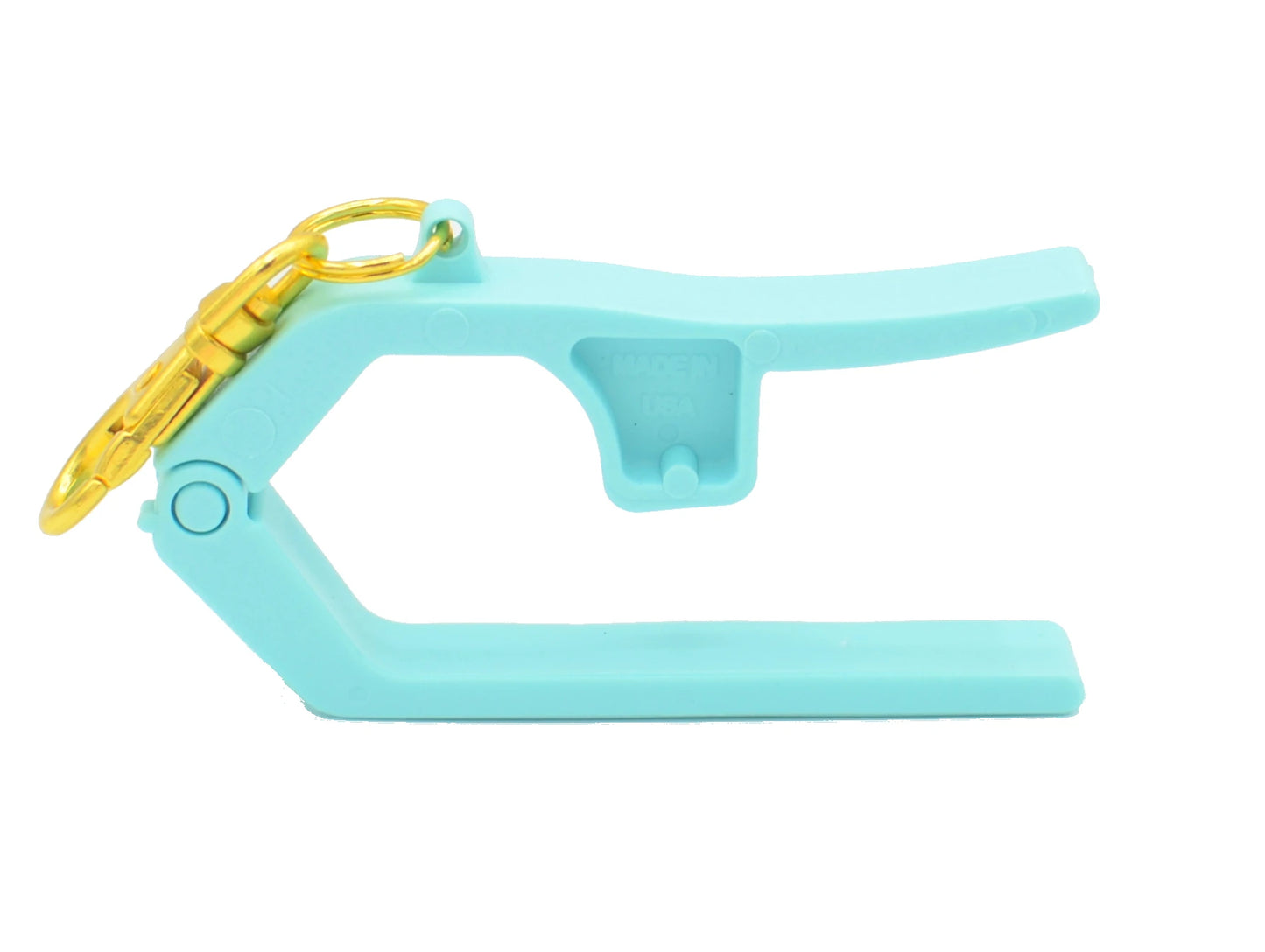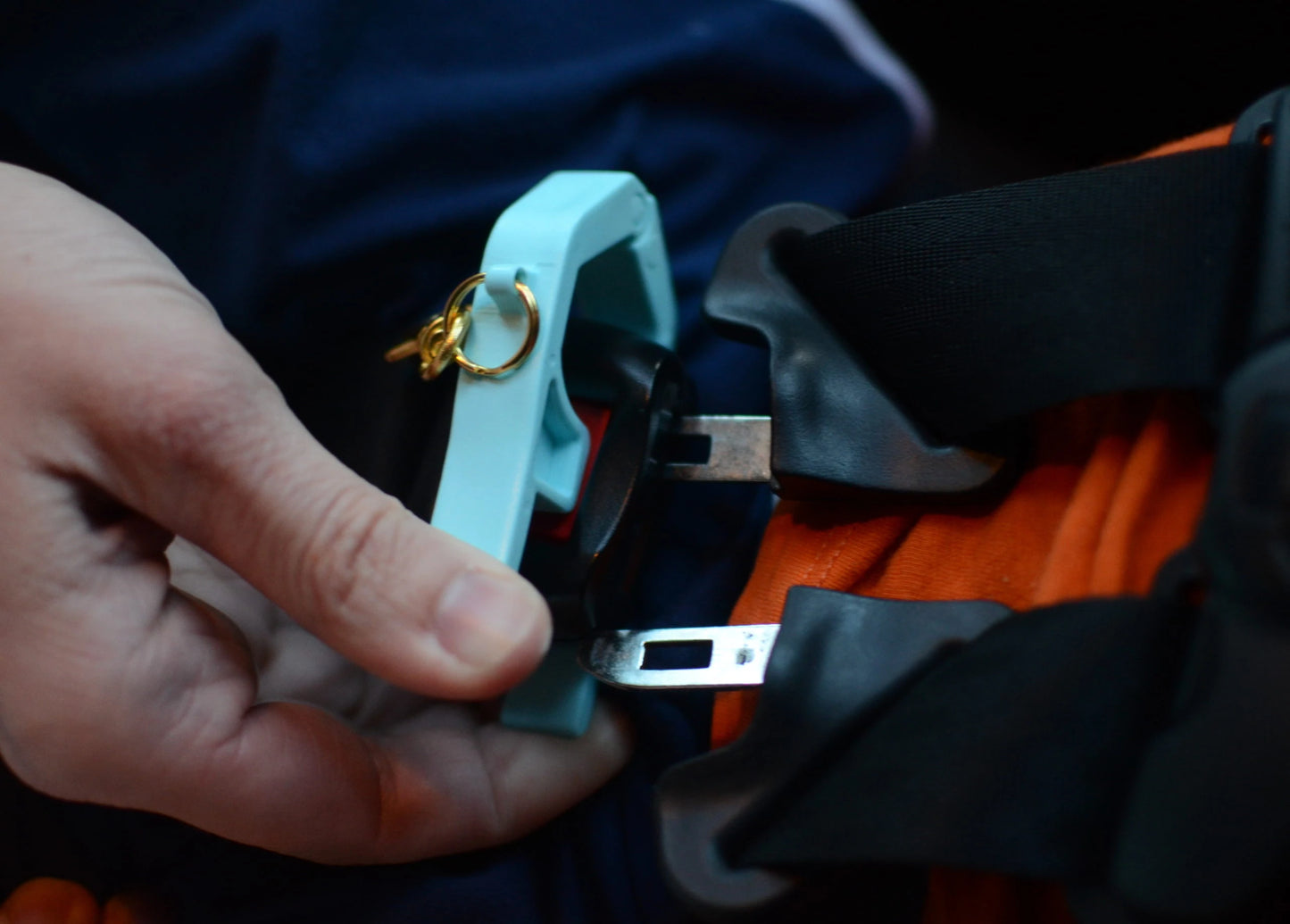 100% Satisfaction Guaranteed

Customer satisfaction is our top priority. If you are not completely satisfied with your order, please contact us. We will make it right!